Since opening our doors in 2004, we've viewed growth as an opportunity to add to the depth of our services and expertise. New team members and leaders bring in colorful experiences that have built a well-versed roster of creative minds, strategic planners and forward-thinking doers across a variety of industries. It's this sense of stability that garners trust, respect and confidence in Trilix and the work we do.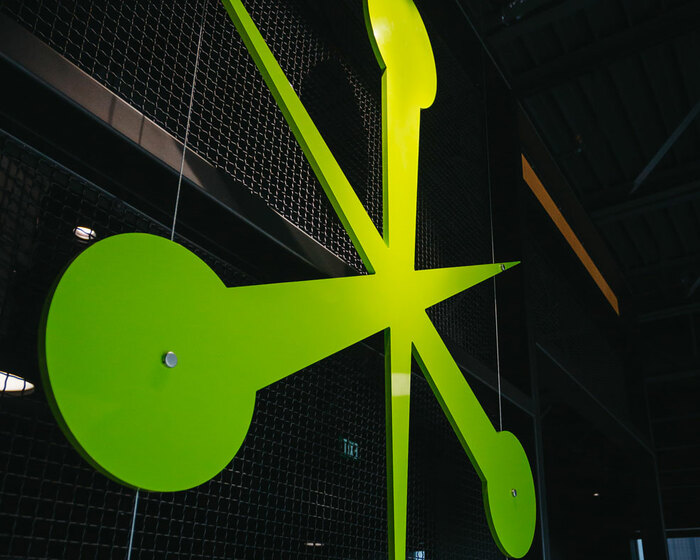 Our clients come to us with new challenges to their brand and business.
Regardless of size or industry, we thrive on immersing ourselves in those challenges and engineer unique and intelligent solutions that resonate with their audience and boost their brand. We pride ourselves on a diverse portfolio of campaigns and long-standing relationships.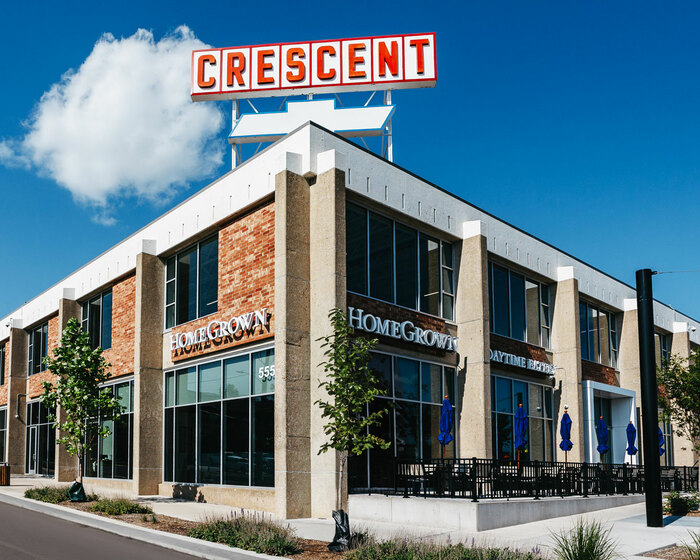 Come for the atmosphere; stay for the storytelling.
Built in 1968, the Crescent Chevrolet building has long been an iconic fixture of Ingersoll Avenue. The refurbished rooftop sign takes you back to the building's car dealership days during an era when commercial signage painted the Des Moines skyline. In 2022, Des Moines' Landmark Review Board designated the Crescent Chevrolet sign a local landmark. We're proud to be a part of the Crescent building's next chapter.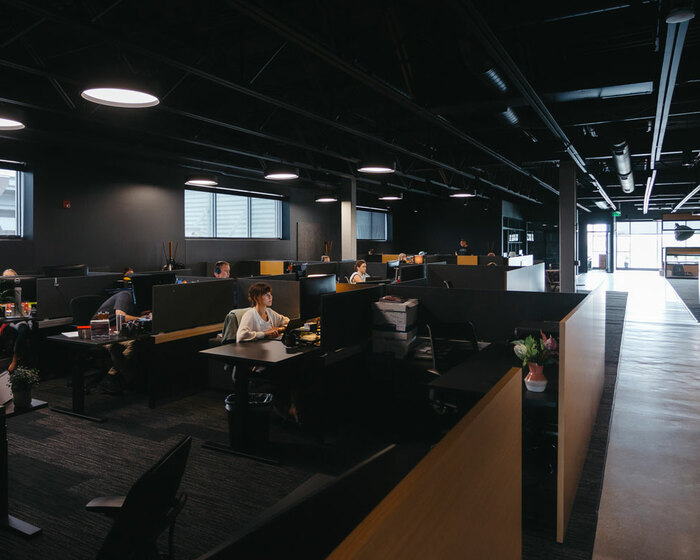 A historic space, reinvigorated
Our home away from home weaves together modern loft sensibilities with the building's industrial history as a Chevy dealership. The charcoal walls and softly lit workspaces provide a comfortable setting for our creative minds to do their thing. Here, at the foot of the historic Sherman Hill neighborhood, our team draws on its eclectic energy inspiring a collaborative and welcome environment for all.