Some things about marketing and advertising will never change. For example, the biggest question in the mind of your audience will always be, "What's in it for me?" But the tactics and technologies used by marketers to tell the audience what's in it for them are ever-changing. Are you craving takes on the latest marketing and advertising trends and in-depth discussions with industry experts? Well, you're in luck —introducing the Trilix Podcast!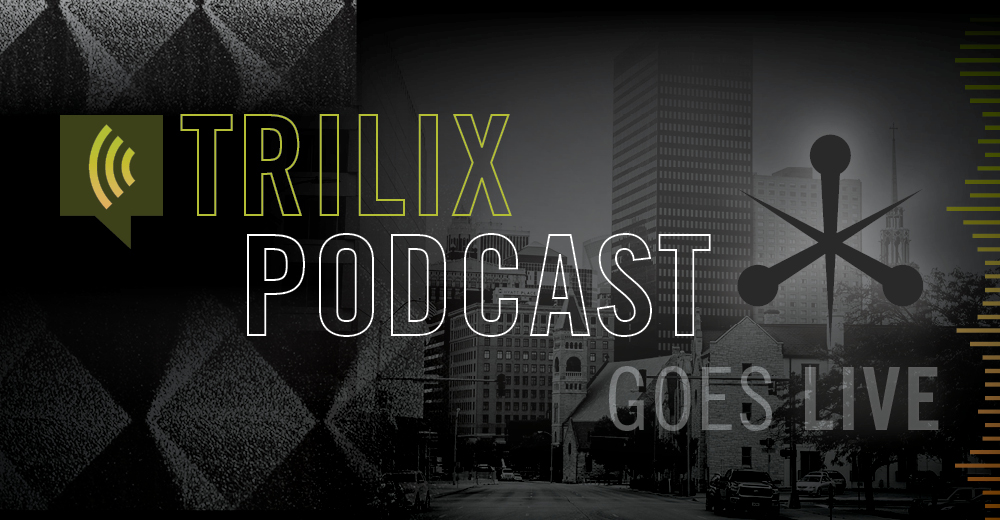 The Trilix Podcast is an interview show from a marketing agency driven by the idea that brands can be built through telling authentic stories. Hosts Kramer McLuckie and Makayla Smith chat with Trilix's experts about all things marketing and advertising, including video production, web design, app development, brand building, graphic design, traditional and digital advertising, public relations, social media, communications, event planning, and many other traditional and emerging tools from the continuously growing marketing toolbox.  
Our first episode about 2022 trends will set your brand up for success as you navigate this year's marketing developments. Trilix owners Ron Maahs and Brett Adams share insider intel on creating a flexible marketing plan, best practices for communicating with internal audiences, why it's critical to optimize your website for mobile users and more.
Up next: We'll tackle trade show preparation, execution and follow-up so you can make the most of your industry trade show or annual event. We'll also get the lowdown from Trilix's cinematographers and producers on what it takes to create award-winning marketing videos.
Tune in to the Trilix Podcast every other week, and be sure to follow or subscribe on your podcast feed of choice.
Find the Trilix Podcast on: