Each year, the Des Moines business community has the opportunity to vote for the best local businesses through the Des Moines Business Record's Best of Des Moines competition. The annual poll consists of various business-related categories, from best local restaurant for conducting business to best manufacturing company and, of course, various categories for marketing services.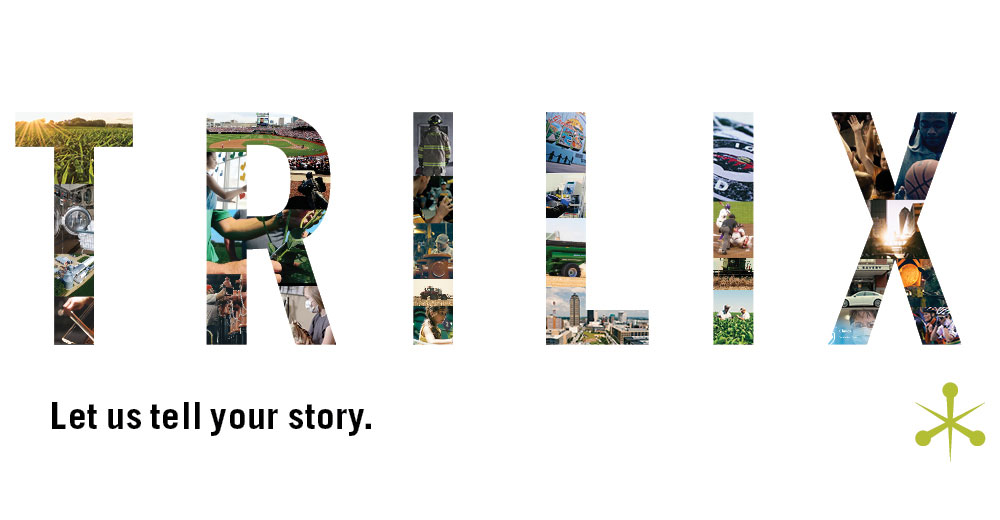 WINNER: Best Video Production Company
RUNNER UP:  Best Web Developer
RUNNER UP: Best Small Company With a Bright Future
RUNNER UP: Best Social Media Company
As a full-service marketing agency, we strive to develop marketing services that enhance brand experiences, and we pride ourselves on being storytellers. We're fortunate to work with clients who allow us to tell their stories, including those in manufacturing, agriculture, health care, food and beverage, nonprofits, sports and more. Our goal is to understand, connect and create impact for the brands we represent, and our diverse experience and dedicated experts help us achieve this goal. The services the Best of Des Moines recognized us for are only a few that we offer, but they're emblematic of our growth and ability to achieve new levels of storytelling for client audiences.
Video Production
Our in-house video team does it all: story development, script writing, shooting, editing, production, graphics and animations. We can take a brand's story and turn it into a powerful communication tool to help educate, inform and humanize a brand, harnessing the power of emotion and the latest video innovations and trends to captivate audiences. Our team's work also garnered a 2020 SVG College Sports Media Award for Outstanding Short-Form Fan Engagement for work on the 2019 NCAA Division I Wrestling Championship, Best of Show at the 2019 AAF of Des Moines American Advertising Awards for work with the Iowa Wild and a 2018 Upper Midwest Regional Emmy® Award in the Documentary — Cultural Category for its video "Cultivation: Writing and Wrestling in Iowa City."
Web Developer
Our interactive team is innovative and stays on top of industry trends to ensure the websites we develop for clients are engaging and user friendly. We have designed award-winning websites, but we're also whizzes at app development, email marketing, business intelligence and SEO.
Social Media
Social media has quickly become the most interactive and accessible form of marketing. Our team of social media gurus deploys a number of different strategies and tactics to ensure our clients' stories are being shared on the right social platforms. Our experts are adaptable, like our digital services, so that when new opportunities and challenges arise in the world of social media, we're on top of it.
Small Company with a Bright Future
To us, this is self-explanatory. But to those outside the walls of our offices in downtown Des Moines and Birmingham, Alabama, let us tell you that it all boils down to relationships and office culture. We believe in honest, professional service and earning long-term partnerships with our clients. Our marketers are innovative, creative and knowledgeable so we can provide the best to Des Moines, Birmingham and beyond. And we know how to have a little fun.
We appreciate the Des Moines business community's vote of confidence in the services our agency provides. We're humbled by these recognitions and look forward to continuing to grow our skills and the partnerships we've built in the communities we serve.